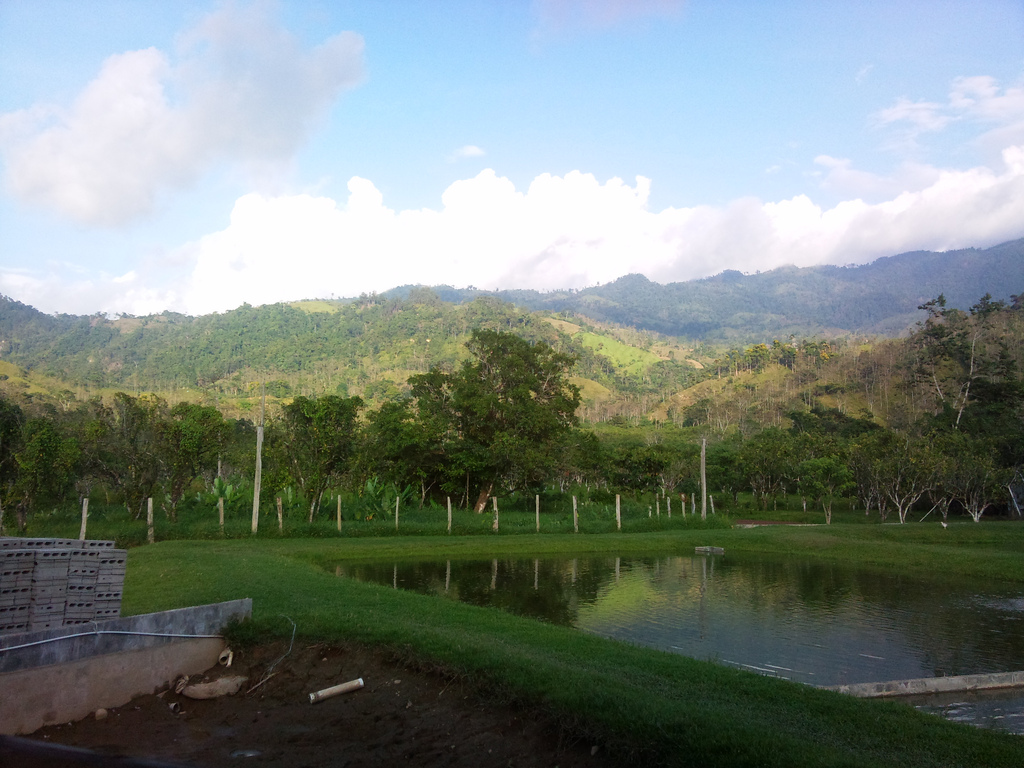 (www.thinkgeoenergy.com)
As reported from Honduras this week, the construction for the Platanares geothermal power plant in Honduras has reached an advanced stage.
This was announced by the advisor to the Honduran Council of Private Enterprise (COHEP ), Solomon Ordonez, and as reported by Honduran newspaper La Tribuna.
The Platanares geothermal power plant will be the country's first geothermal plant and is expected to start operation in 2017. The $200 million geothermal project, funded by Honduran and foreign investment, is lcoated in the municipality of La Union, department of Copán, in western Honduras.
Ormat Technology confirmed last year having started the construction of the geothermal project, as we reported. The BOT (build, own and transfer) conract was signed in 2013 between Ormat and Electricidad de Cortes (Elcosa), a privately-owned Honduras energy company.
The 15 year contract will go into effect from the date of commencement of commercial operation. In December 2015, Ormat concluded the drilling activity, and the evidence supporting the project's decision.
The energy generated by Platanares will be marketed under the 30-year energy purchase agreements signed with the national electricity company of Honduras, the National Electric Energy Company (ENEE).
The Platanares geothermal project is regulated by the Law for the Promotion of the Generation of Electric Power by Renewable Resources, which was enacted in 2007, according to which it can benefit from a tax exemption during the first 10 years of operation.
The company expects to reach commercial operation by the end of 2017 and generate annual revenues of approximately $ 33 million.
Geothermal development in Latin American and the Caribbean will be discussed extensively at the Geothermal Conference for Latin America and the Caribbean (GeoLAC) in Mexico City, Mexico April 25-26, 2017. ThinkGeoEnergy and PiensaGeotermia will report from the conference.