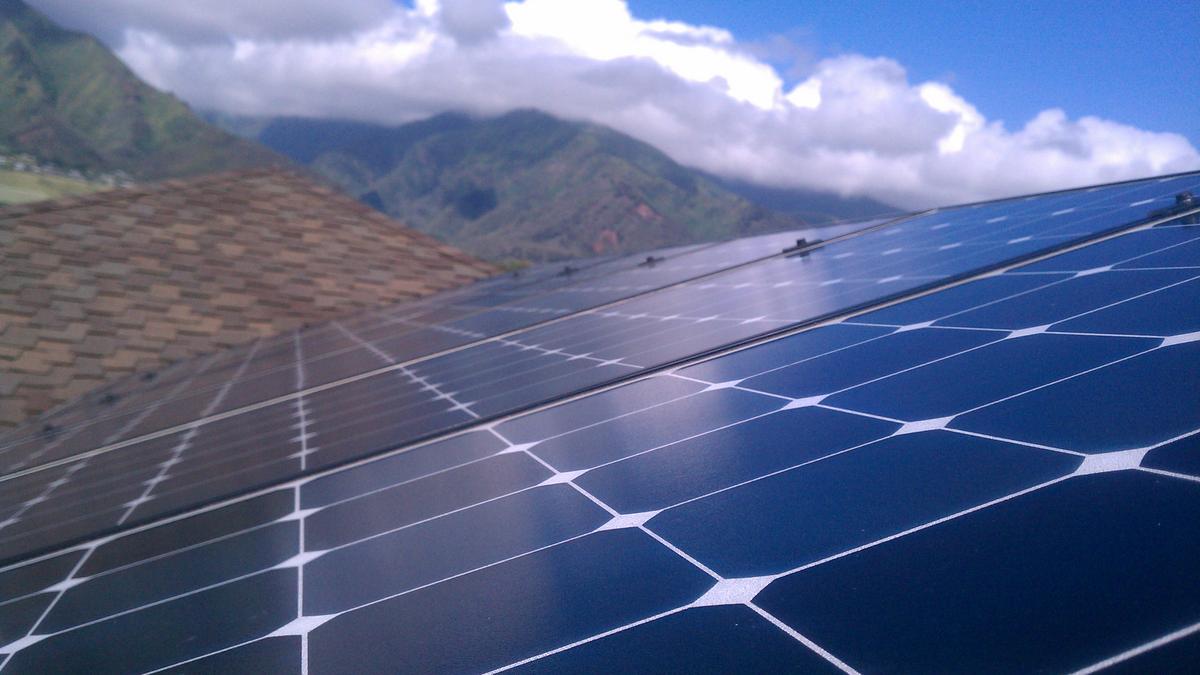 (www.journalinquirer.com)
he Board of Education voted unanimously last week to accept a bid for additional solar panels to be installed at Coventry High School and Capt. Nathan Hale Middle School that, potentially, could save taxpayers some $1.26 million over 20 years.
The new solar panels would supplement energy from solar panels that were installed two years ago at all the schools and the schools' warehouse.
Tim Sadler, a representative of Stratford-based ENCON Heating and Air Conditioning, presented two bids to the board for consideration. The bids were offered to Eversource for Zero Emissions Renewable Energy Credits.
Robert Carroll, the school system's director of finance and operations said, "What's going to go up there will produce significantly more than the panels that are there now."
The current electricity rate of 10.5 cents per kilowatt hour, or kWh, is projected to increase by 3 percent annually, regardless of which bid was accepted.
The bid the school board rejected was for $140 at a solar energy rate of 9.9 cents per kWh. According to ENCON's projections, that would've provided savings of $5,272 the first year, and $693,635 over 20 years.
The bid that was accepted at $200 was for a solar energy rate of 6.5 cents per kWh. The savings at this rate would be over $35,000 for the first year and an estimated $1.26 million over 20 years.
Sadler said there was a greater savings with the $200 bid.
Board member Mary Kortmann agreed.
"The $140 one is not really worth it," she said. "It seemed like a lot of panels to save only $5,000. I think we should go for broke."
Sadler said Wednesday that a higher bid results in a lower rate for solar cost to the school.
The owner of the solar system is CT Green Bank and the panels would be financed through them, Sadler said.
He said that electricity rates in Connecticut have increased on average of close to four percent and solar energy would alleviate the burden of that increase.
Sadler said the solar panels would increase the percentage of solar energy usage at the middle school up to about 85 percent and at the high school to about 65 percent.
The proposal still needs to be accepted by Eversource.
Sadler said it would be submitted this spring and take about 30 days to hear back.
"If we don't win in the first round, sometimes projects drop out" and it could be picked up mid-stream, he said.