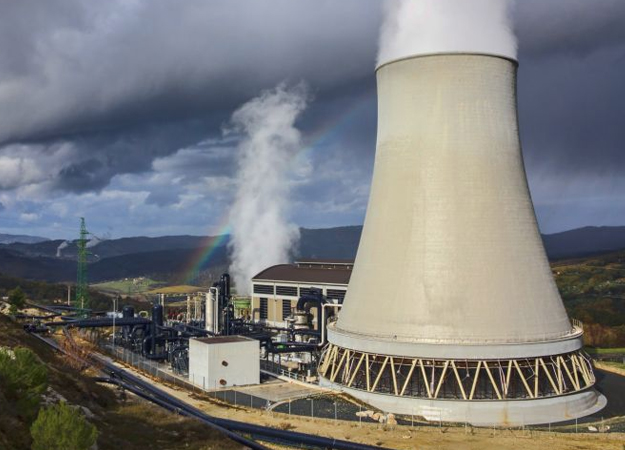 (www.renews.biz)
Enel has started operating a power plant in Utah that combines hydro and geothermal technologies.
The company has added a so-called fully submersible downhole generator to a geothermal injection well at its 25MW Cove Fort geothermal plant, open since 2013.
It's the first commercial facility to combine binary cycle geothermal power with hydro technology, Enel said.
The technology captures the energy of the water flowing back into the earth to generate additional electricity while improving the control of the flow of brine back into the ground.
It increased the plant's output by 1008MWh between July and September, offsetting energy consumption by 8.8%.
Enel operates another hybrid plant in the US that combines geothermal and solar power.
"The operation of this technology, a world's first, is a major milestone for the geothermal industry and a reinforcement of our commitment to innovation and energy efficiency," Enel Global Renewable Energies head Francesco Venturini said.