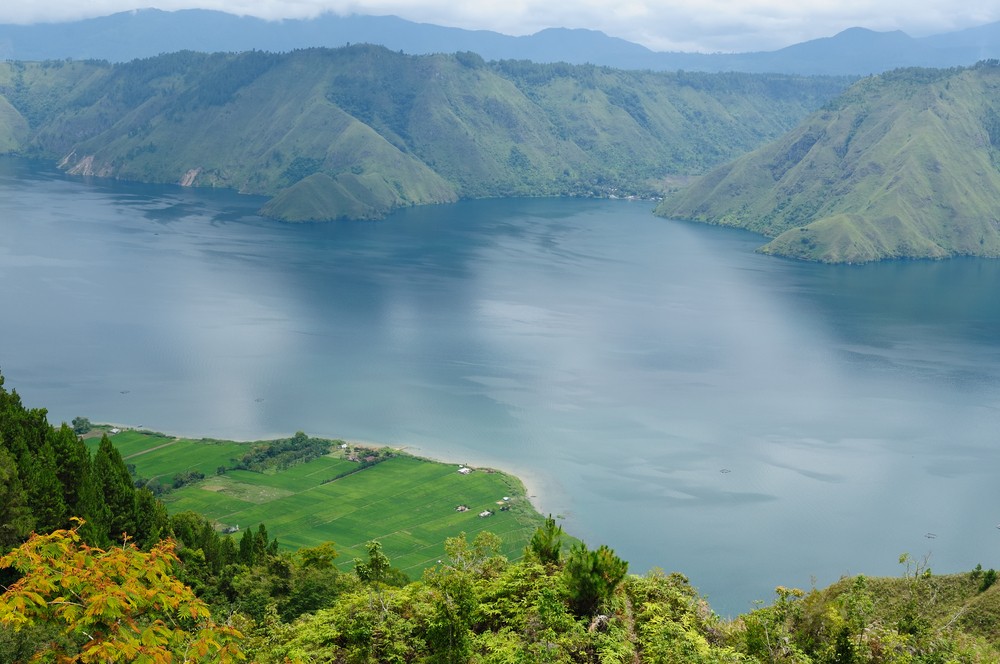 (www.thejakartapost.com)
The North Sumatra administration is exploring the possibility of teaming up with its counterpart, the provincial government of South Korea's Jeju Island, to further develop tourism and renewable energy sectors.
North Sumatra Governor Tengku Erry Nuradi said Tuesday that his administration planned to adopt an eco-friendly approach on Samosir Island in Toba Lake and Nias Island while promoting tourism.
Both islands are considered as having similarities with Jeju Island.
"We plan to build an eco-friendly floating power plant in Toba Lake because it has been designated as a world tourism destination and UNESCO [United Nations Educational, Scientific and Cultural Organization] Global Geopark," Erry said in Medan as quoted by kompas.com.
Apart from attracting South Korean investment to the power plant project, North Sumatra also expects the East Asian country to contribute to developing the province's tourist sector as well as skilled labor in the hospitality industry.
During his recent visit to the country, Erry met up with Jeju Island Governor Won Hee-ryong to discuss the potential bilateral cooperation.
Also listed as a UNESCO global geopark, South Korea's biggest island is home to half of all electric vehicles in the country.
"We agree with this renewable energy cooperation and we will carry out research as a follow up to the collaboration between these two provinces," Won said. (lnd)